A week full of design ONLINE!
Zlin Design Week 2021 is over, but you can still watch our content, which is available online here on the web for free!
What is Zlin Design Week?
What does Zlin Design Week look like?
Zlin
Design inherently belongs to Zlín. Design influences the life of every citizen, often unnoticed. We will give it a space to shine and to be understood by people, to be appreciated and to inspire.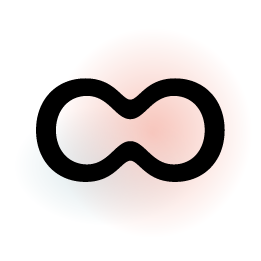 Cooperation
The festival will will this year reflect the cooperation of young designers and companies, theory with practice, business and the non-profit sector. During one week, Zlin Design Week will show what openness and willingness to support each other can bring us and that working together makes sense.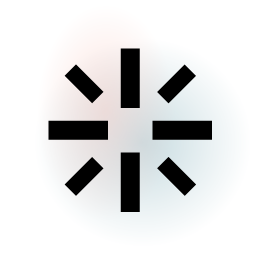 A week of experiences
Day and night, Zlín comes alive with design. Exhibitions, gala evening, all-day conference, installations, lectures, workshops, excursions and unforgettable parties. The atmosphere cannot be described, you have to experience it.
What do they say about us?
"People of Zlin get to have design at their fingertips and during this week-long design show it is almost impossible to ignore the exhibition units in public spaces. They introduce design in the broadest meaning of the word and present both known designers and talented students."
Barbora Langmajerová
CZECHDESIGN.CZ
"Whether you want to create an installation or just to be here again and meet your friends, it's all here! The connection of the university and the initiative of its students, a few substantial regional companies and the very phenomenon of the city allows Zlin and Czech design another point of contact. Long live Morava design!"
"It isn't just another superficial design event in the line. On the contrary, it is slowly but surely building its place in the Czech scene and brings a different point of view on contemporary design. Moreover, it is consistently being curated, brings a different view of the field and allows a opportunity for students and young designers to be active."
Adam Štěch
Creative group OKOLO