How to participate in Zlin Design Week?
Your design deserves to be seen.
Zlin Design Week is the right place where to expose your work.
I want to exhibit
Do you have a project or product that was created based on COOPERATION? Log it in and get your place at the flagship exhibition Zlin Design Week.
I want to compete
Take all your aces out of your sleeve. Submit your application and get the Best in Design 2021 title.
What does Zlin Design Week look like?
Zlin
Design inherently belongs to Zlín. Design influences the life of every citizen, often unnoticed. We will give it a space to shine and to be understood by people, to be appreciated and to inspire.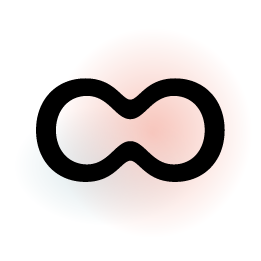 Cooperation
The festival will will this year reflect the cooperation of young designers and companies, theory with practice, business and the non-profit sector. During one week, Zlin Design Week will show what openness and willingness to support each other can bring us and that working together makes sense.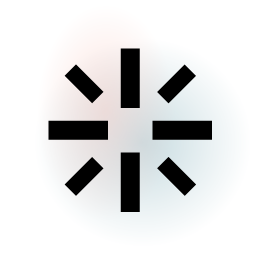 A week of experiences
Day and night, Zlín comes alive with design. Exhibitions, gala evening, all-day conference, installations, lectures, workshops, excursions and unforgettable parties. The atmosphere cannot be described, you have to experience it.